Severence M. MacLaughlin, Ph.D
Founder & Managing Partner
Dr. MacLaughlin oversees the development and implementation of sentient and semi-sentient systems of artificial intelligence that address complex corporate and organizational problems. The solutions offered help in driving increased productivity, financial ROI as well as enhanced regulatory compliance in a variety of verticals.
Severence M. MacLaughlin, Ph.D has served in a number of leadership roles in the field of Artificial Intelligence and Data Sciences throughout his careers including Chief of Intelligence for the Western Hemisphere at Capgemini Invent and Global Head of Artificial Intelligence for Healthcare & Life Sciences at Cognizant.
Fields of interest and solutions:
Sales & Customer Relationship Management (CRM)
Consumer Packaged Goods (CPG)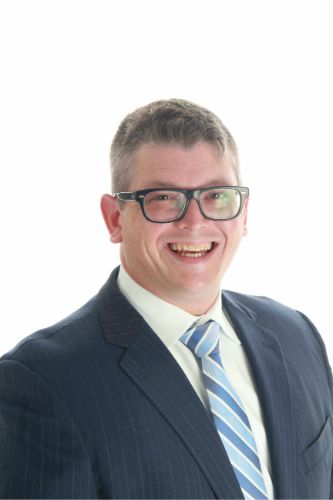 LEADING AI & DATA SCIENTIST
Dr. MacLaughlin is one of the top-ranked AI & Data Scientists Globally
Ranked among the top 20 Life Sciences Data Scientists.

Ranked second Healthcare Data Scientist.

Ranked first Consulting Data Scientist in the Life Sciences and Healthcare knowledge base.
Recognized as the American Healthcare Leader for Q1 2018.

Currently advises the United Nations (UN) and World Health Organization (WHO)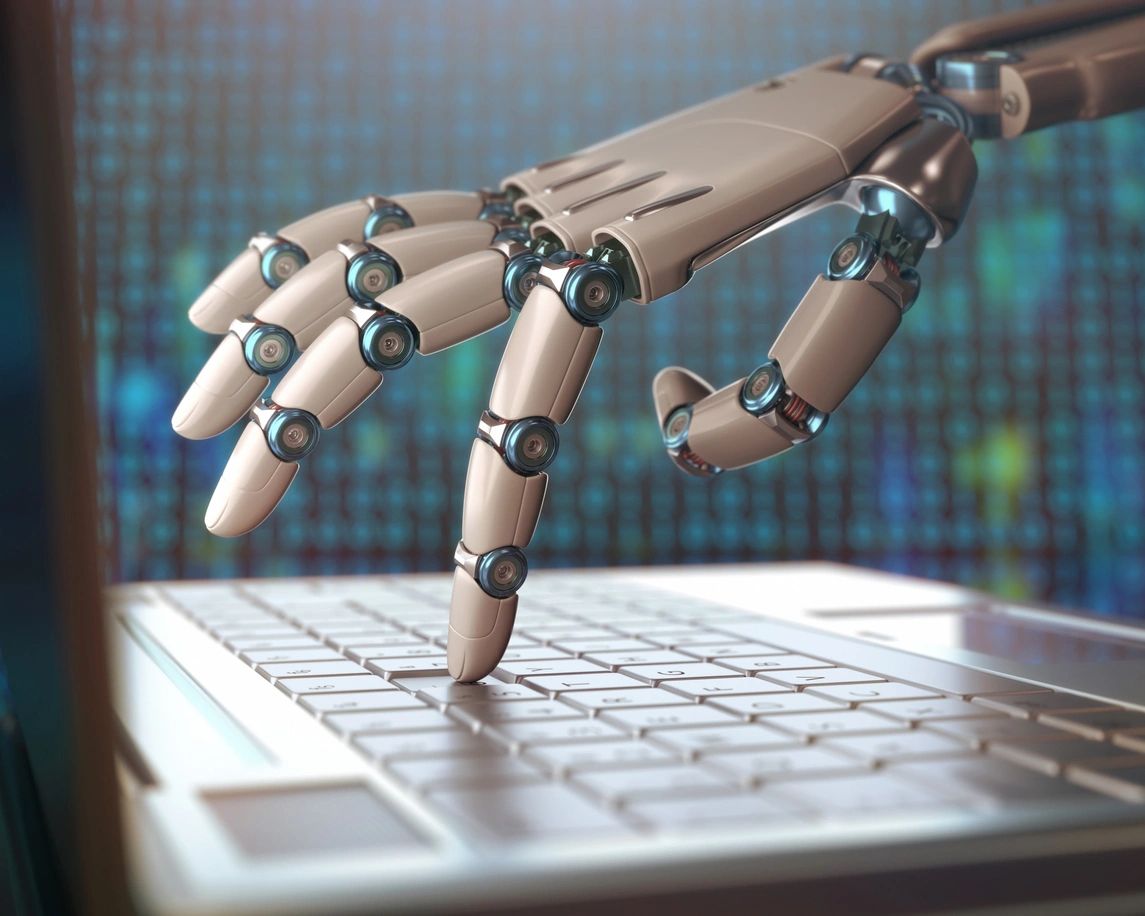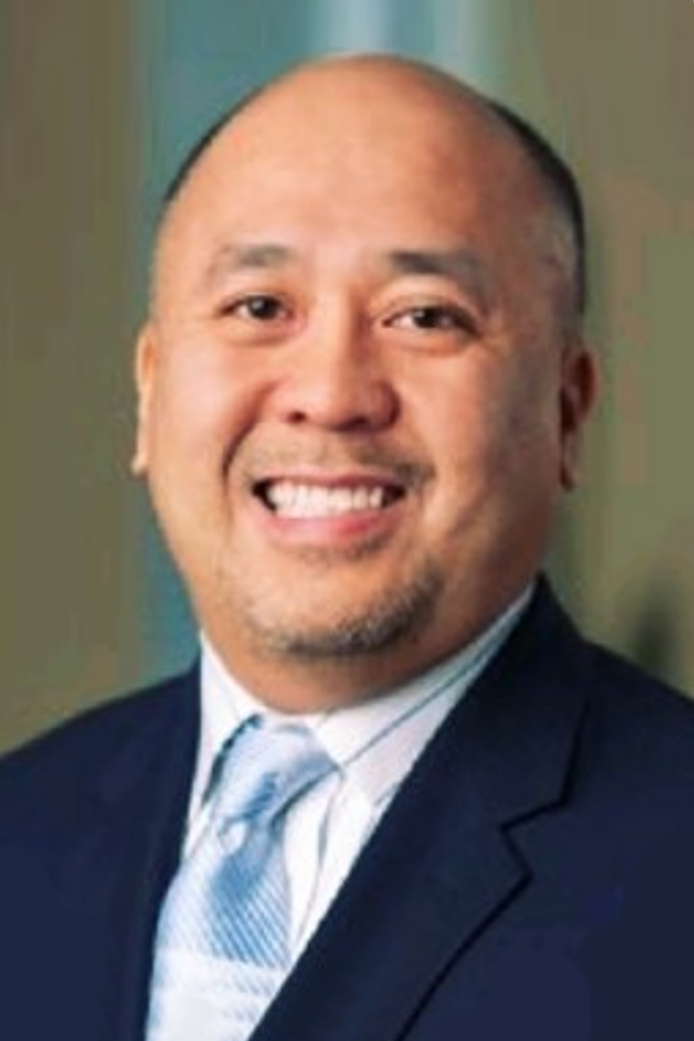 Business Development Team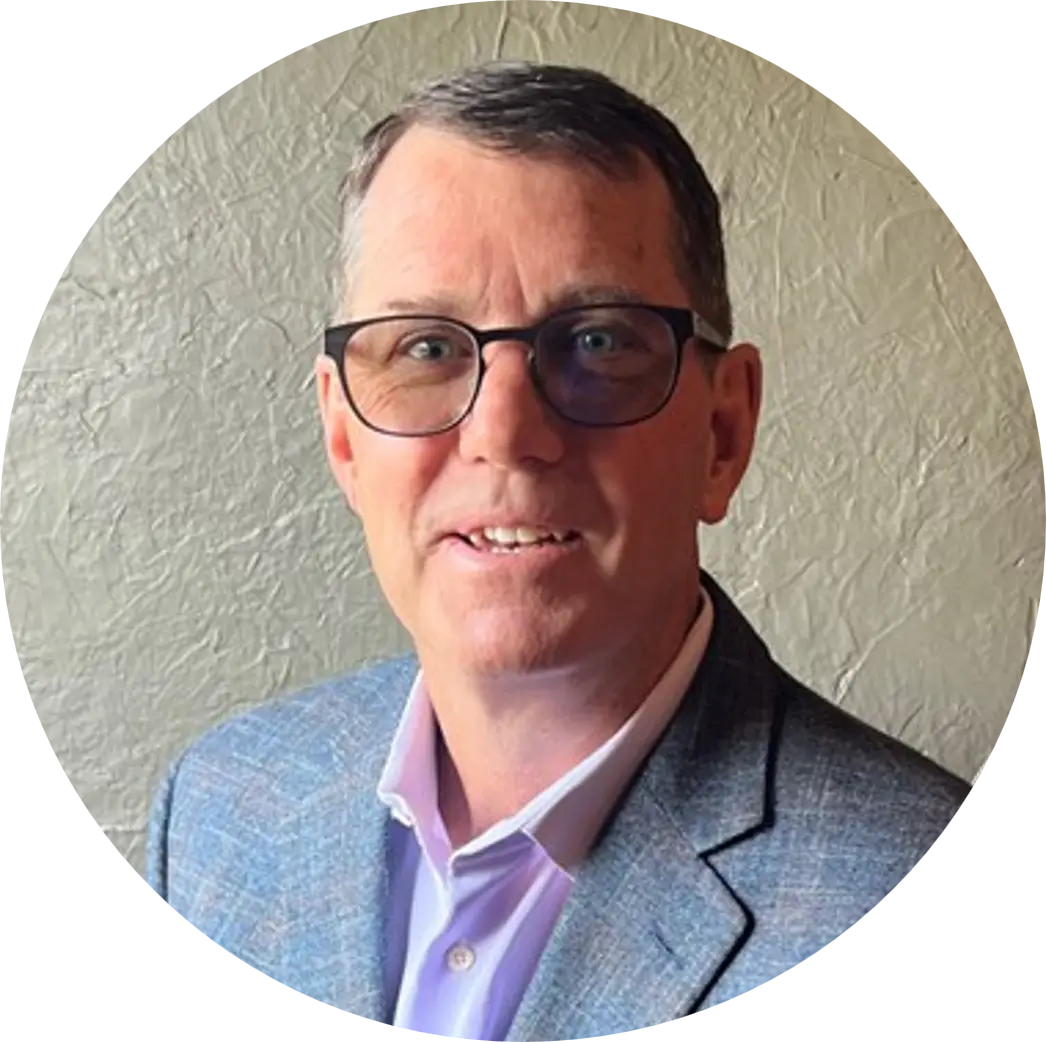 Vice President, Business Development & Customer Experience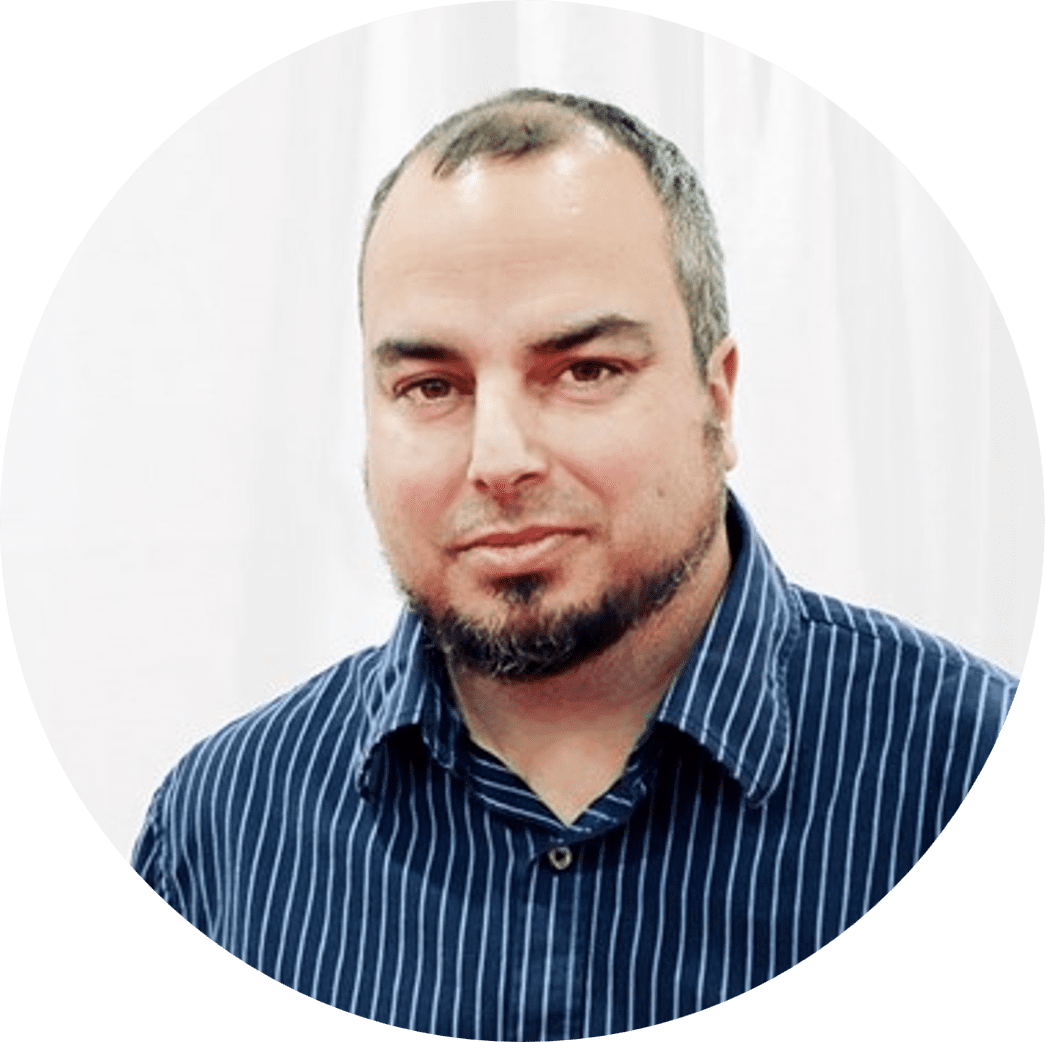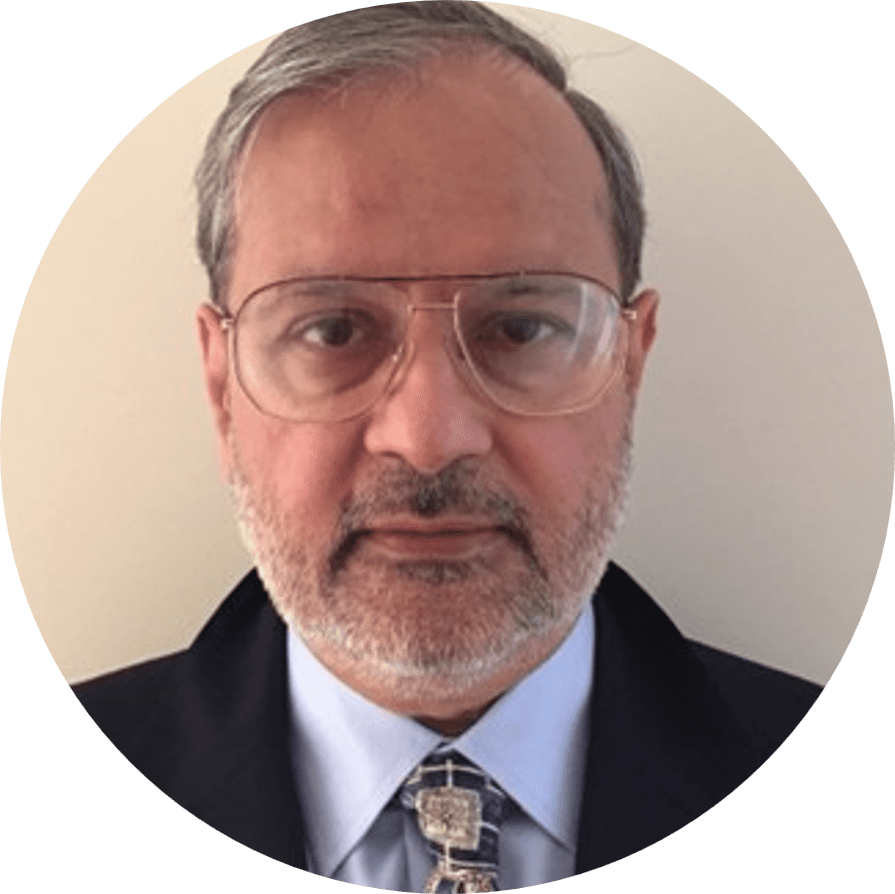 Vice President, Artificial Intelligence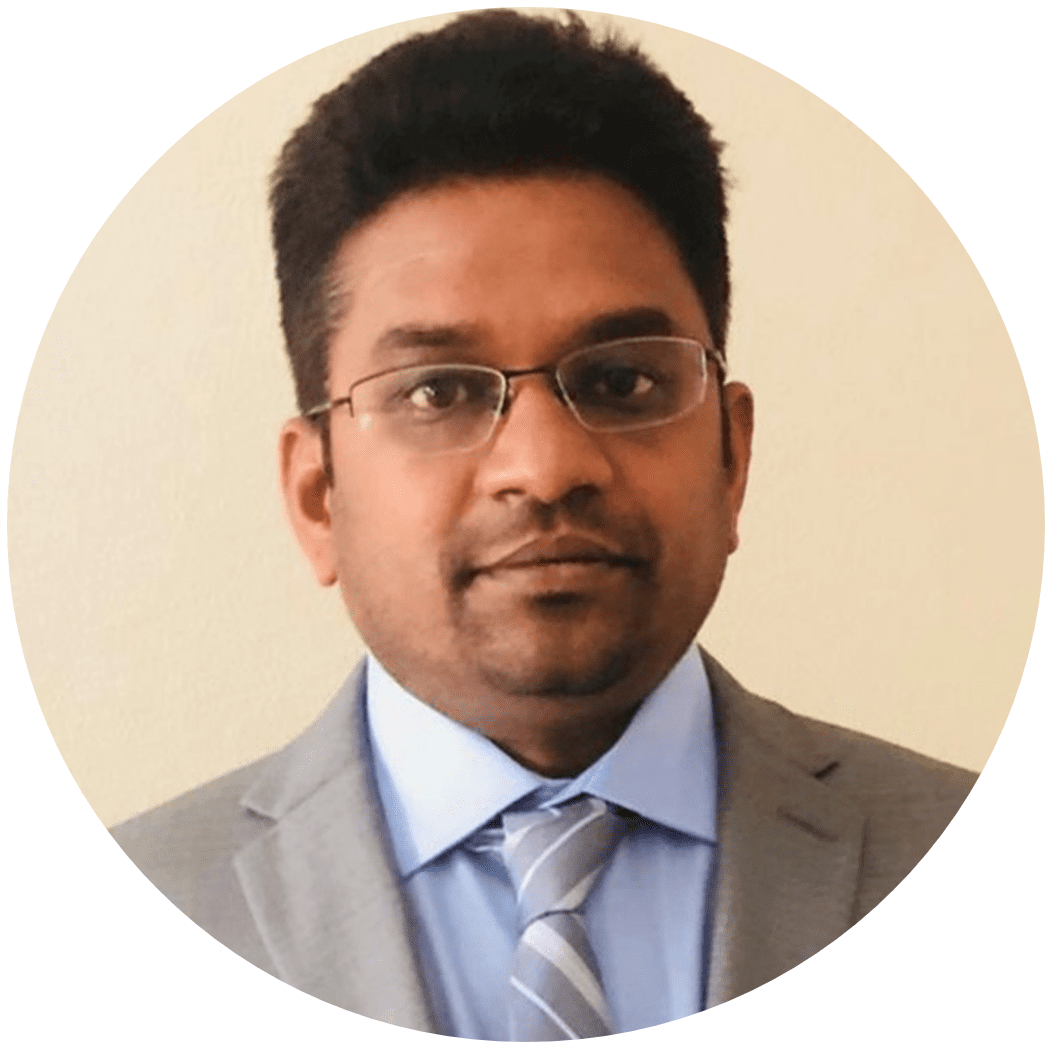 Vice President, Artificial Intelligence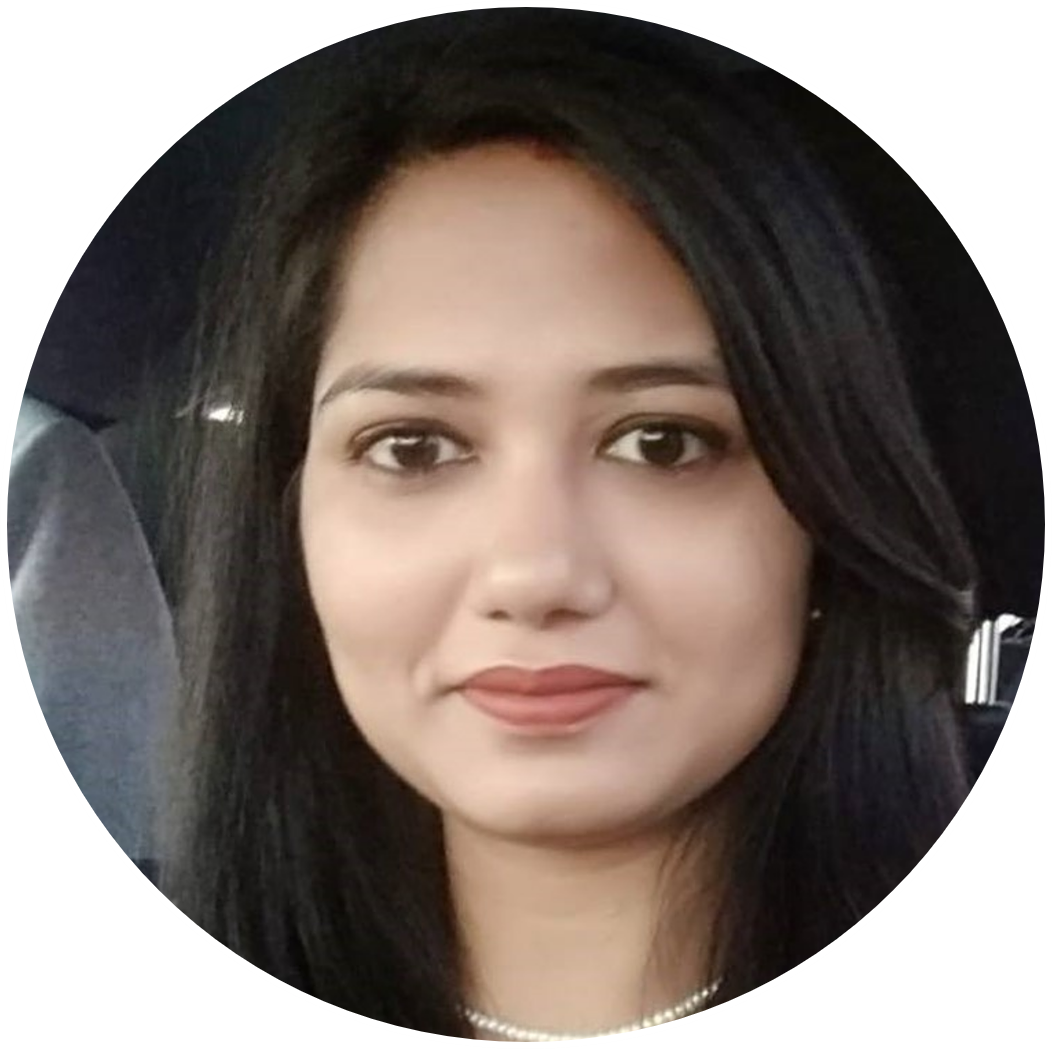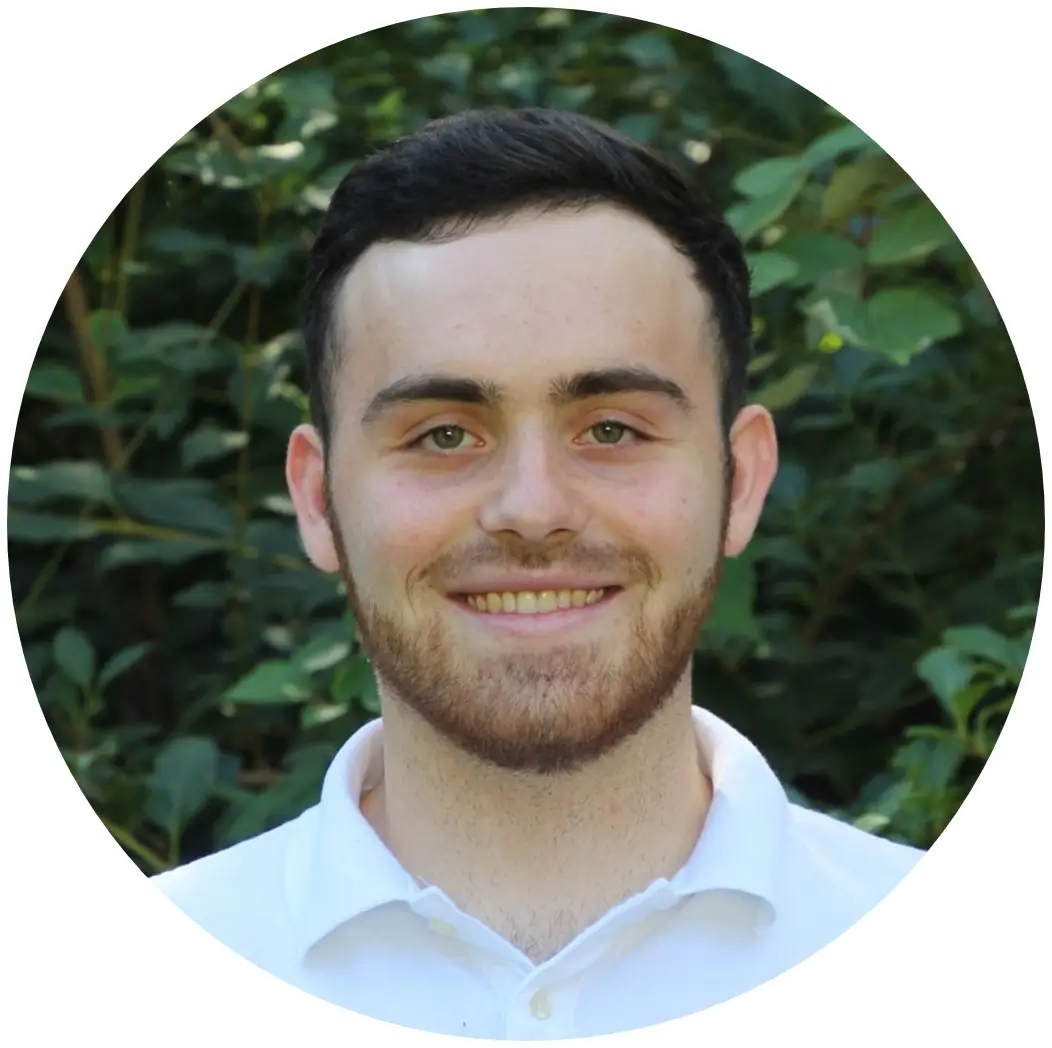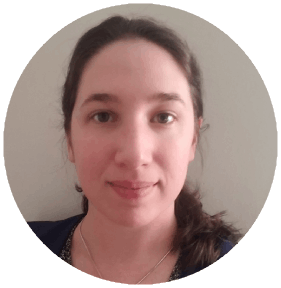 VP, Solution Delivery & Operations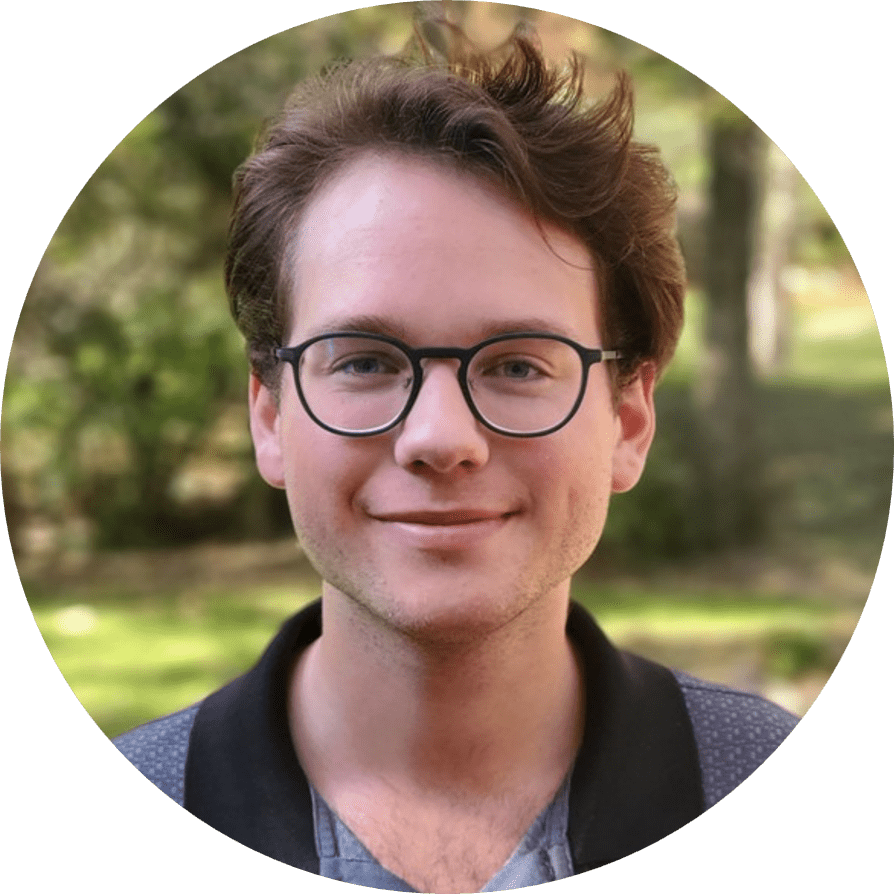 Lead Data Visualization Engineer
Medical Outreach & Support Team