DeLorean AI's state-of-the-art, pre-trained Medical AI model is easily adapted to different disease states, including renal care, or Renal AI. Our Renal AI product has been applied to both End-stage Renal Disease (N186) and Chronic Kidney Disease (N181-N185).
Renal AI offers a holistic approach to patient management and operations that is capable of factoring in the different variables, various business needs, as well as patient's unique requirements delivered in real-time through easy-to-use visualizations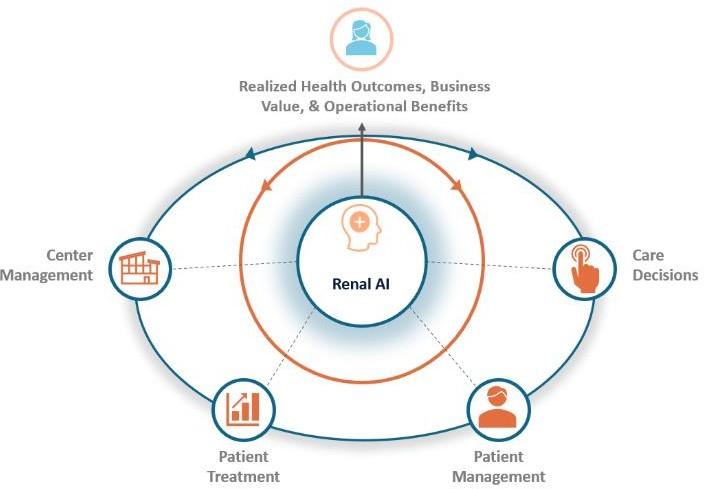 "We're looking forward to advancing our AI initiatives to provide a higher level of precision and improve our customers' insights into their own data"
Paul F. Beyer, CEO of Ascend
RISK CLASSIFICATION OF DISEASE ONSET & PROGRESSION
Renal AI makes use of the entire patient population, instead of samples, to ensure sub-populations are captured and comprehensive risk classifications can be assigned to adeptly identify those who are at-risk
HYPER-PERSONALIZED PATIENT VIEW
With the entire population modeled, Renal AI can monitor each patient on an individual level and create specific, tailored recommendations for treatment protocols and appropriately provide interventive measures when needed
PREDICT CHANGES IN HEALTH AND TREATMENT
Renal AI generates predictions in real-time, as new data enters the environment, monitoring those who are at-risk for developing diseases, transitioning to a worse disease state, or evaluating treatment for patients based on the stage / severity of the disease
NEXT-BEST-ACTION RECOMMENDATIONS TO OPTIMIZE PATIENT CARE
When differences are detected between predictions and actions, Renal AI will make a next-best-action recommendation for the healthcare professional to review and act upon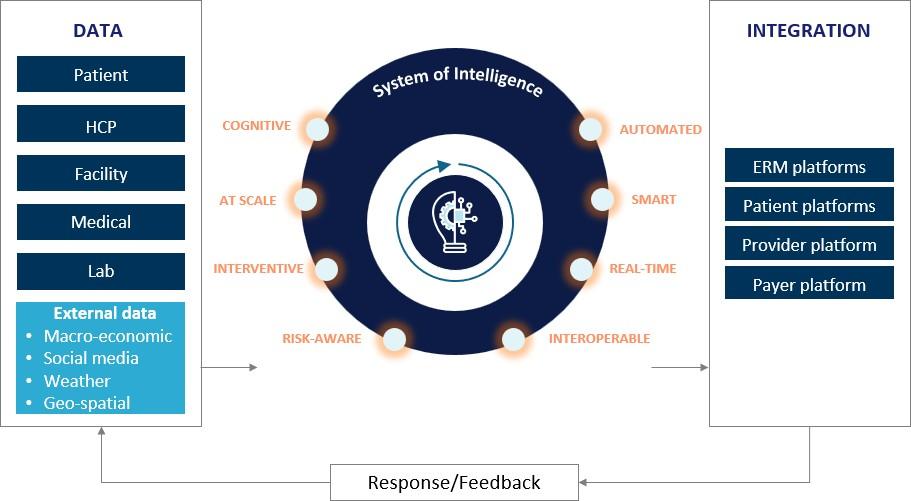 Renal AI has several key impacts
Improve patient quality of care

Provide hyper-personalized care

Halt disease progression

Identify unknown populations

Lower patient care costs

Increase overall care savings

Enhance nurse and technician performance

Improve compliance

Realize operation efficiencies
Renal AI is widely applicable and user-friendly offering distinct business advantages
DeLorean AI has proven interoperability with several key systems and designed our products to be implemented in client environments and work with existing systems
Realize Monetary Improvements
Extending patient lives, producing positive treatment protocols, and lowering patient risk allow for higher star ratings and the ability to increase new patients
Our model culminates in dashboard visualizations designed to bring insights, predictions, and actions into the hands of nurses and care managers to support decision-making and actions.
From data to decisions, Renal AI beginning to end
After the model uses the data to produce results, they are displayed using a dashboard to provide a simple, easy-to-navigate visualization in order to review insights, predictions, and next-best-action recommendations that can be used to inform care decisions and management.